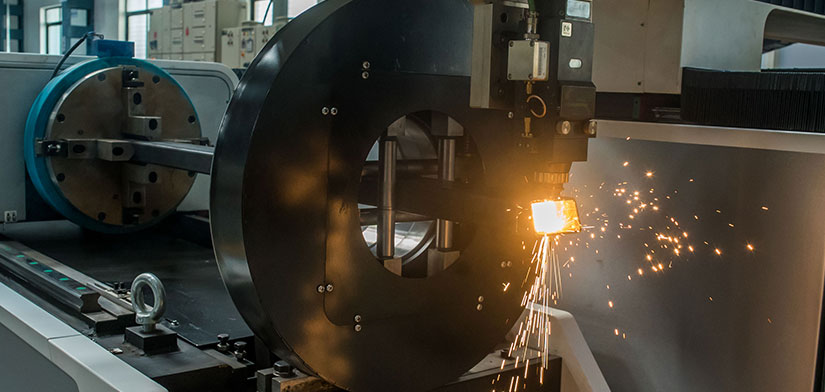 Into wellness is your one-stop shop for high quality fitness equipment. We build gym machines with superior materials using scientific designs backed by experts.
Our clients ranging from fitness clubs to the military have experienced the full benefits of depending on our products. As a leading Fitness Equipment Manufacturer, we understand what gyms need to deliver the results that exercisers seek while remaining safe and long lasting.
We have partnered with a global leader in gym equipment which ensures that our products remain at the cutting edge of fitness concepts.
Our research centre in U.S. brings us valuable inputs from experts from healthcare and fitness fields that are incorporated into our manufacturing processes and designs. Combined with our Indian expertise, this results in the best products for the Indian market.
A COMPREHENSIVE PRODUCT PORTFOLIO FOR ALL YOUR GYM SET UP NEEDS
We offer a full range of fitness equipment specially designed and manufactured with highest standards, using industry leading designs and   technology. Our only aim as a reputed Fitness Equipment Manufacturer in India is to deliver the very best to our clients.