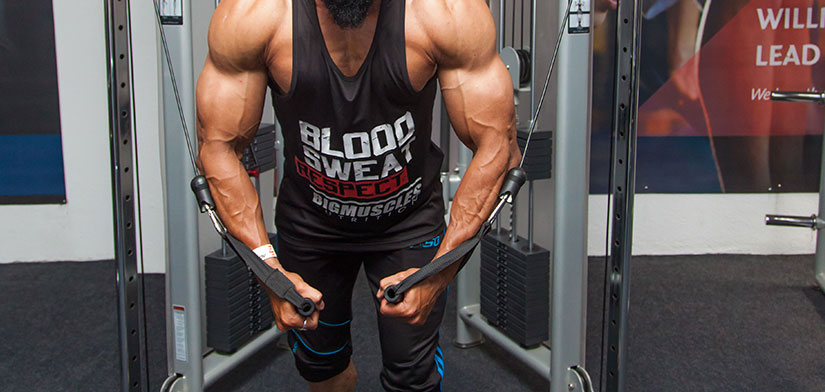 A well sculpted body gives us immense confidence and makes us feel good about ourselves. Gym Equipments in India manufactured by Into Wellness aim to help you achieve this feat. With our equipment, working out will become a fun task than a rigorous one. A well sculpted body gives us immense confidence and makes us feel good about ourselves.
It might seem to be very difficult when you start working out. But, once you have made your mind there is no need to procrastinate. The end results will be very rewarding, making you feel proud about yourself.
WHY USE GYM EQUIPMENT FOR EXERCISING?
Gym equipment are the best to get started on making that body fit. You can set your targets using these machines depending upon your body type and endurance level. 'Into Wellness' has a grand manufacturing facility located at Chakan, Pune. We produce a comprehensive range of fitness products that are best suited for Indian market. These skilfully engineered machines are produced with the aim of serving the current youth requirement.
Our wide range of gym equipment manufactured in India cover cardio series, strength series, benches and racks, and other accessories. These products are suitable for both commercial as well as personal usage. We assure you that using these well crafted fitness machines will give you a smooth and sturdy exercising experience.

FEATURES OF OUR GYM EQUIPMENT
Designed for Indian usage patterns- All the equipment are crafted for Indian users bearing in mind Indian working out conditions and body types.
High Quality machines- We have global partners who own R&D labs based in USA. Thanks to their 20+ years of experience in manufacturing and sales of gym equipment, you can rest assured about the quality of our products.
Customised Machines- We manufacture fitness equipment that are customised to suit your needs. We have the best team of engineers to serve your requirements.
Modern Equipment- The fitness market is developing every minute and we are keeping up with it. Our gym equipment in India are manufactured to adapt the latest lifestyle.